Research interests
Generative models
Team members
3
Welcome to 555 Comic!
555 Comic bring characters and their stories to life on social.


We are home to live-tweeted comics such as The Sun Vanished, Luna Gardner, and Eddie, among others.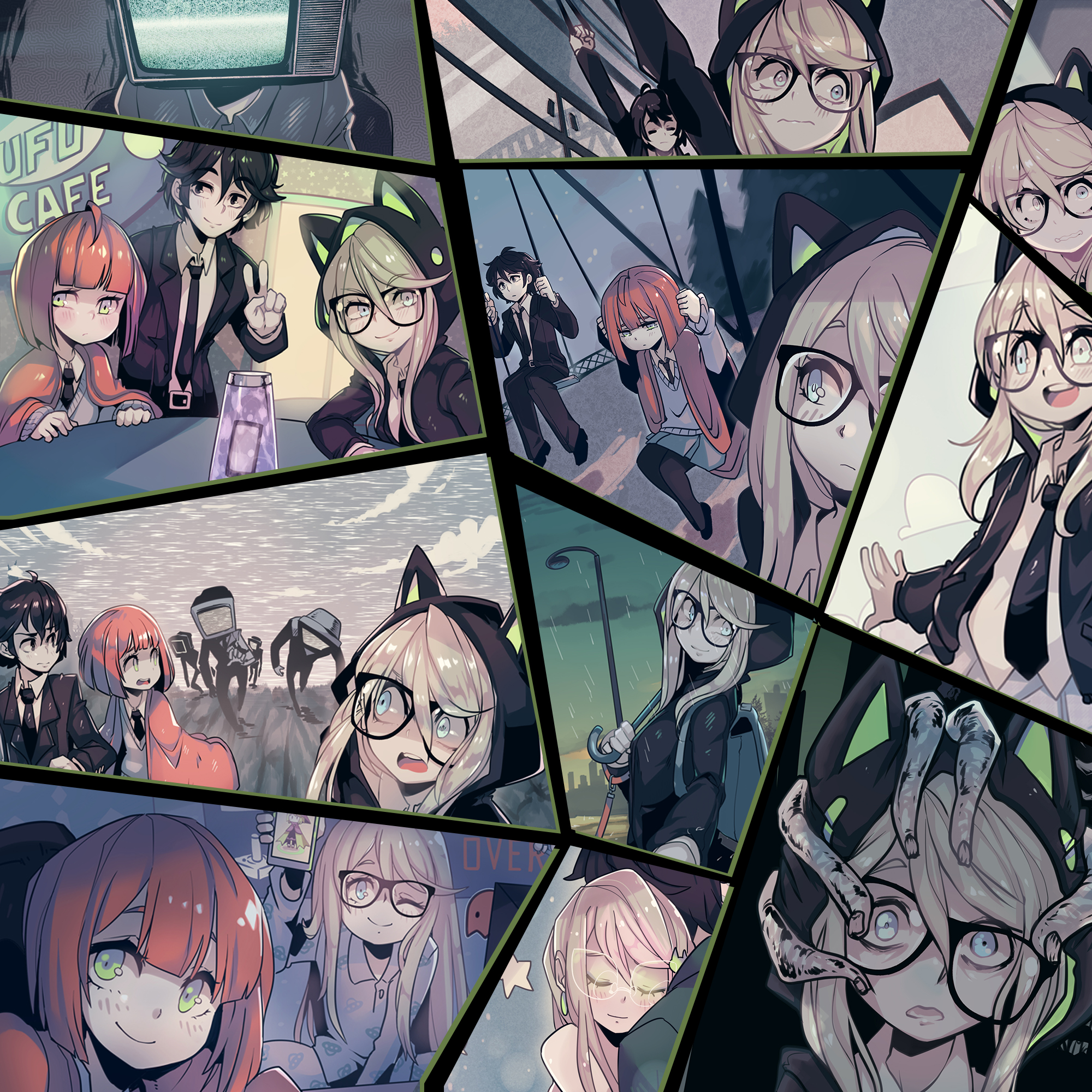 Our engineering team is also building an ML-based illustration development platform for our audiences and artists.
Visit our pages for more details!
・
Website
・
Hiring Page